Why Coaching?
A coach doesn't tell you what to do. You already know what you want to do, but you may not know how to get it done.
As a coach, I guide you to use your innate skills and knowledge to make the choices in your life that will take you to where you want to go.
Often we just need that person to help us see circumstances from a different point of view or understand the context of our life a little clearer in order to make choices.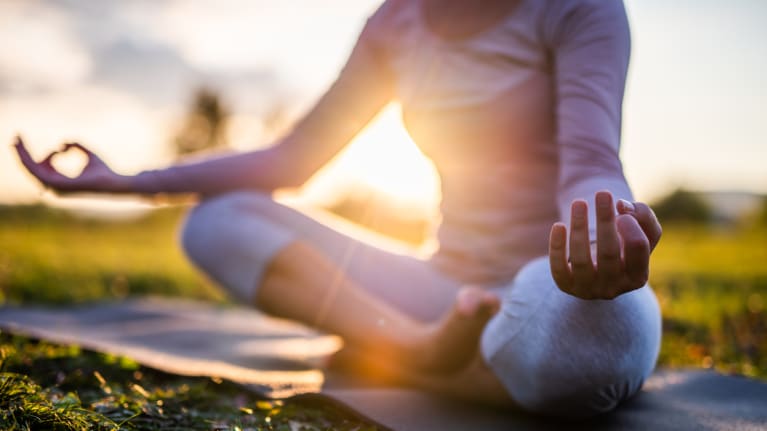 Health and Wellness Coaching
Changing your diet or starting a new fitness plan? Not sure where or how to begin? Together we work with your specific goals and body type to build the plan for you.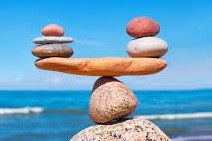 Life and Career Coaching
Stuck in the same old job? Need more work/life balance? Looking for clarification on a new direction? Let's take a look at your life together so you can create the plan to design your perfect life.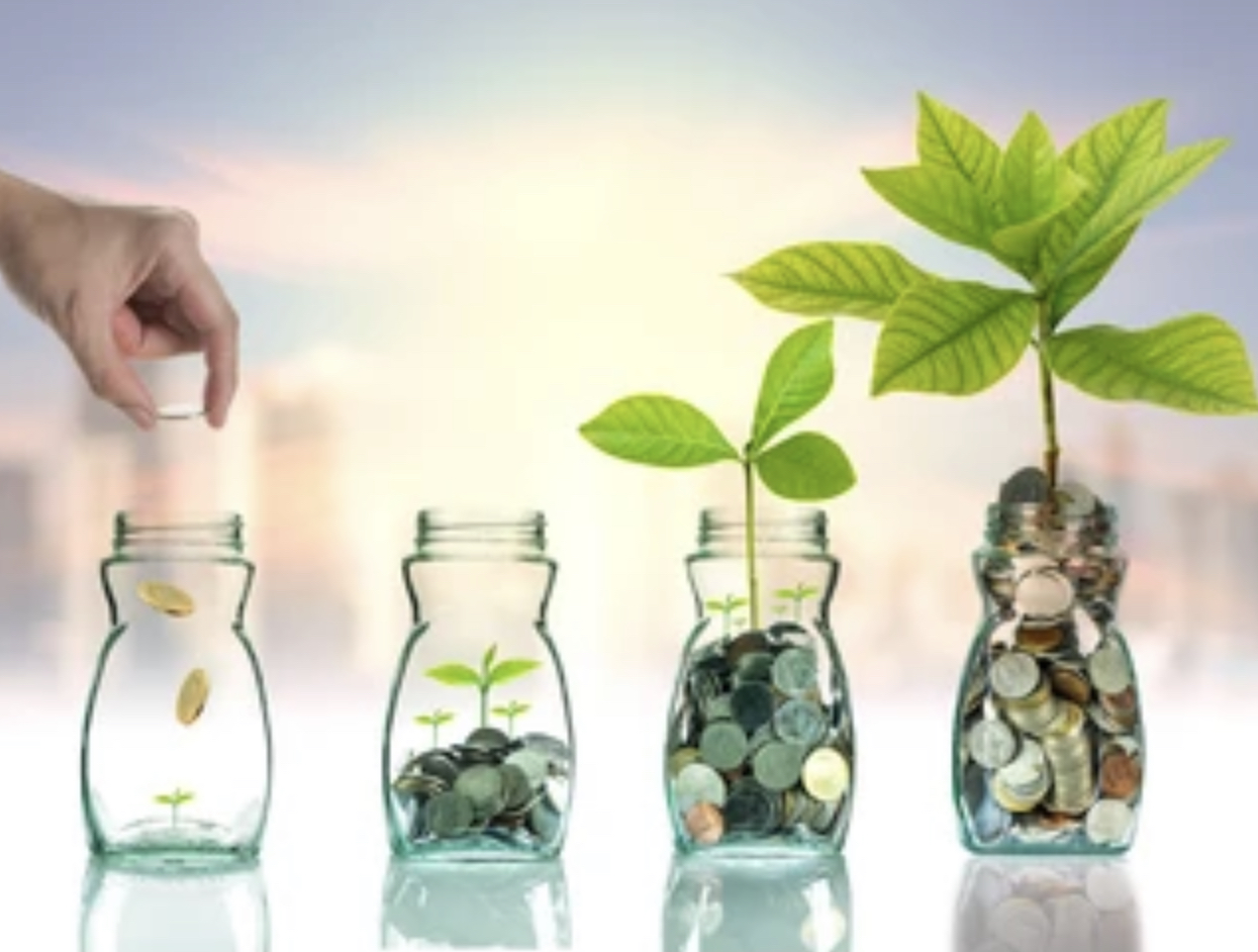 Financial Coaching
Struggling with your relationship with money? No matter what you try, are you unable to save? Does money flow out just as fast as it comes in? Together we can take a look at you motivations and commitments to make a plan for you to gain control of your finances.
Coaching Plans
There are coaching plans to meet every need.
New clients can schedule an introductory 30 minute session to see what coaching is all about and decide whether it will work for them.
Existing clients or those familiar with coaching may jump right into scheduling an hour long session.
A subscription plan is available for long or short term needs. One monthly fee allows up to four 60 minute sessions plus email access with the coach between sessions.
Thanks for submitting your information! Please continue with the checkout process.
Frequently Asked Questions
Can I get a refund if I'm unhappy with my purchase?
If you are unsatisfied with your coaching, please reach out to us and we will discuss options.
As stated in Teachable's Terms of Use, Coaching IS NOT covered by Teachable's 30-day student refund policy.
How do I schedule my appointment?
Upon purchasing a coaching session, you'll be redirected to the scheduling page to book a day and time for your appointment.
Can I purchase coaching more than once?
Absolutely! If you find yourself in need of coaching more than once, simply purchase the coaching again or check out the convenient subscription option.