Are you ready for your Next Level Life?
It's time to turn your dreams into achievable goals!




These two tools will get you started in your path to achieving your best life.


If you know you're ready for your Next Level Life, The LifeWalk offers books, blogs, worksheets, video classes, and live coaching to help you turn your dreams into achievable goals and take your life to the Next Level.


The book that started it all...


Finding Balance, Finding Truth was my first book. Published in 2012, it is based on a tele-class I designed for my coaching clients teaching them how to regain control of their lives and do all the things they've always dreamed of doing.


The book lets you follow the course at your own pace, building your perfect life step-by-step. Find it on Amazon.


Now, you can get a video overview of this course right here! Check out the products page for more details.
- Suzanne Arjona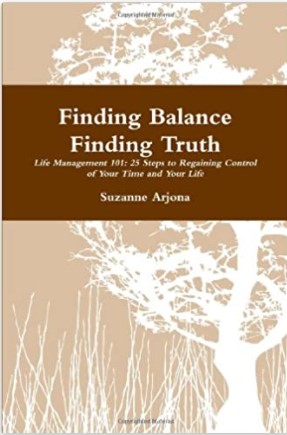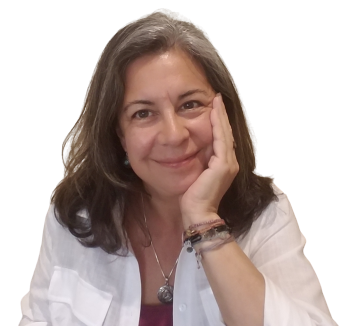 I am a Life Management Coach, dedicated to helping you discover your personal path to a dynamic and fulfilling life.
After receiving my Professional Coaching Certification from CoachTrainer Institute in 2001 and using my background in business and accounting, I worked primarily with small business owners, helping them find their hidden strengths that would enhance their personal and business lives.
With over 20 years of coaching and writing about Life Management, I invite you to learn how to take control of your life. 
The tools offered here will walk you through your own process via books, workshops, video courses or private coaching sessions.
Featured Products
Not sure where to begin on your path? Check out these featured products to get you started.